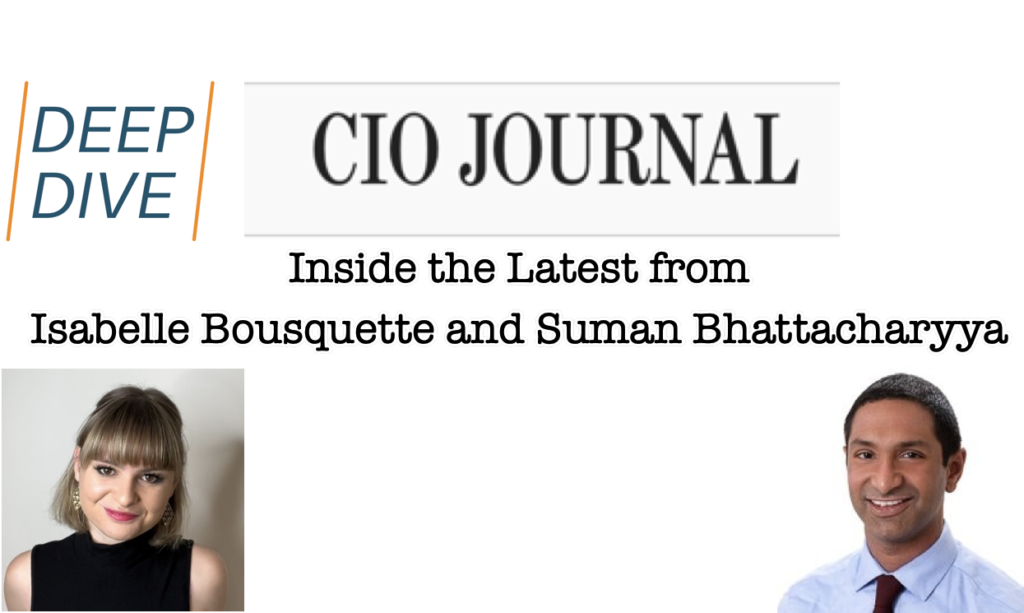 We went deep this week on CIO Journal, the WSJ vertical that turned ten years old last month. Our subscribers regularly ask how to break through. We hope our data and analysis can help.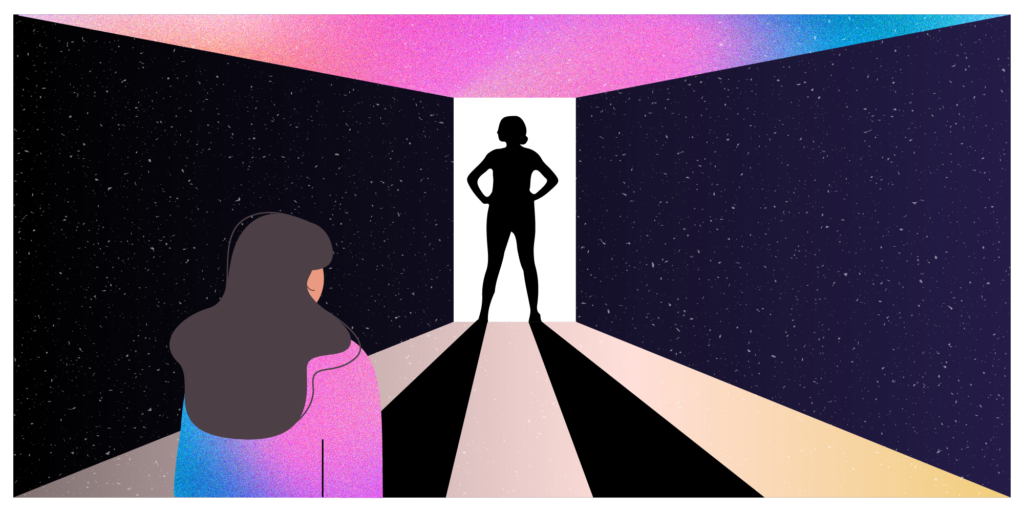 Time again for our semi-annual look at CEO profiles. Who writes them? How do they showcase the big boss as the strong and wise executive worth reading about?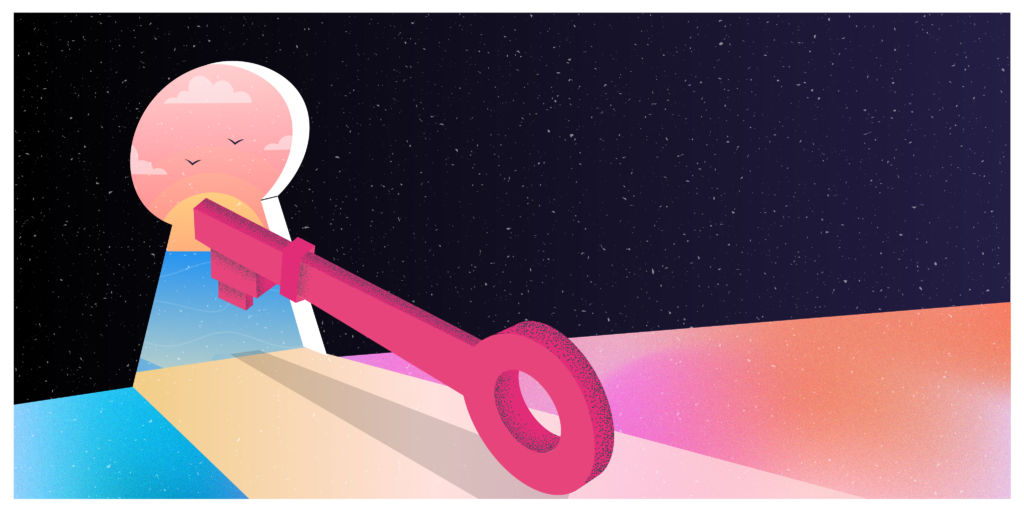 This month we studied guidelines from contributed content gatekeepers. Dozens and dozens of them.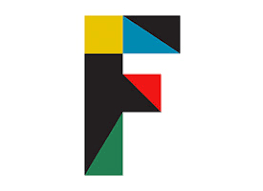 This is a tale of two Fortunes — "new" Fortune and "classic" Fortune, each with their own needs and culture. You'll want to approach accordingly.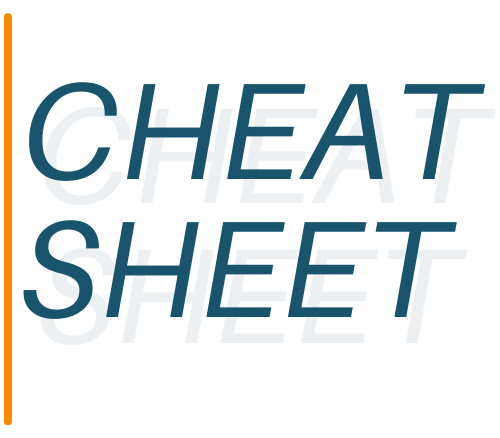 You need to login to view this content. Please Login. Not a Member? Join Us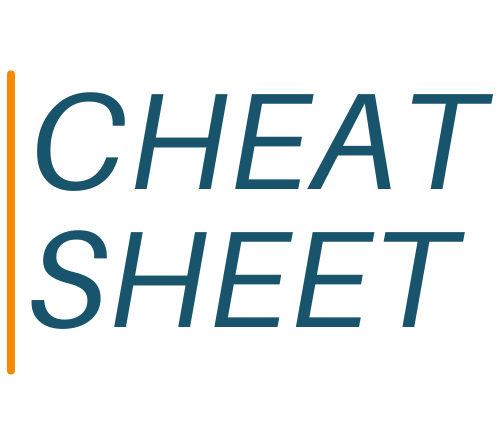 Just in time to soften the blow of Marty Swant's departure from Forbes -- a list of 16 podcasts focused on CMOs. About two-thirds of them are based in the US. Host names and contact info, of course.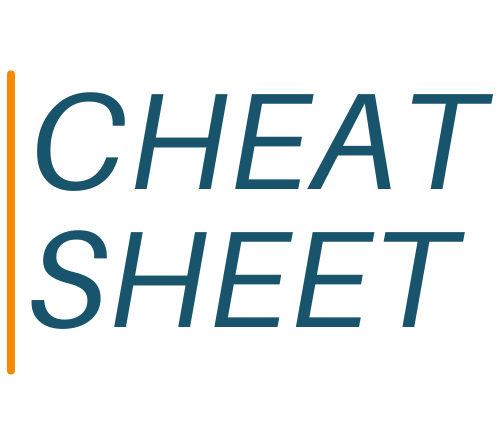 At the request of a subscriber, here's a freshly scrubbed list of CMO influencers in media brands. You'll see some CMO profiles linked as examples. Pretty good mix of Tier 1 and trades.
Many thanks to Baldwin PR & Marketing, Boca Communications, Ink Communications, Nectar Communications and Speakeasy Strategies for renewing their SWMS subscription. We also welcome Montner Tech PR and Wireside Communications as our newest subscribers!
If our site asks you to log in when you are already logged in, here's what you can do. (1) Log out. (2) Type your login and password into the log-in windows. (3) Click the blue "Log In" button.