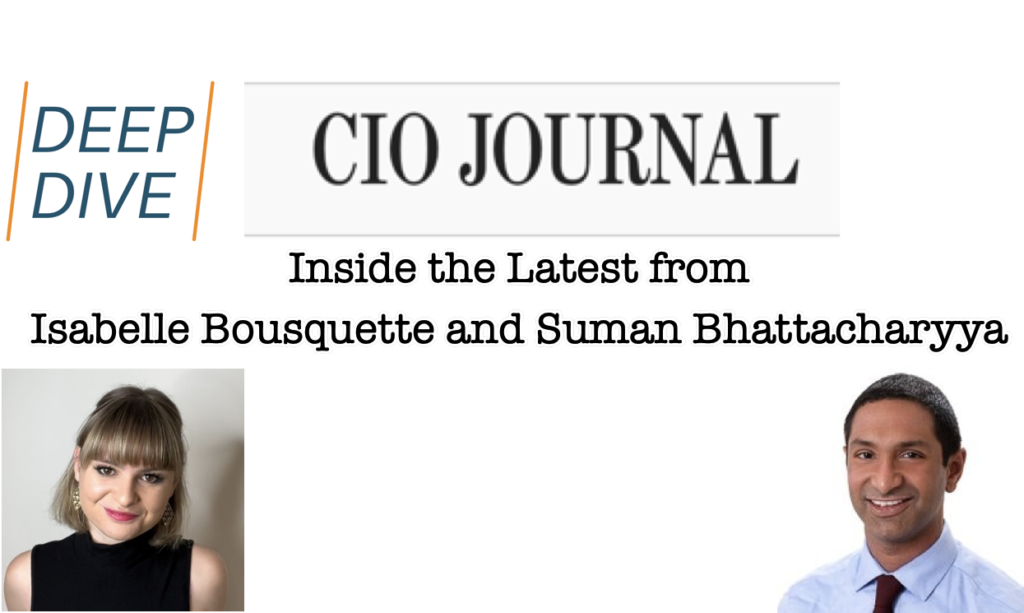 We went deep this week on CIO Journal, the WSJ vertical that turned ten years old last month. Our subscribers regularly ask how to break through. We hope our data and analysis can help.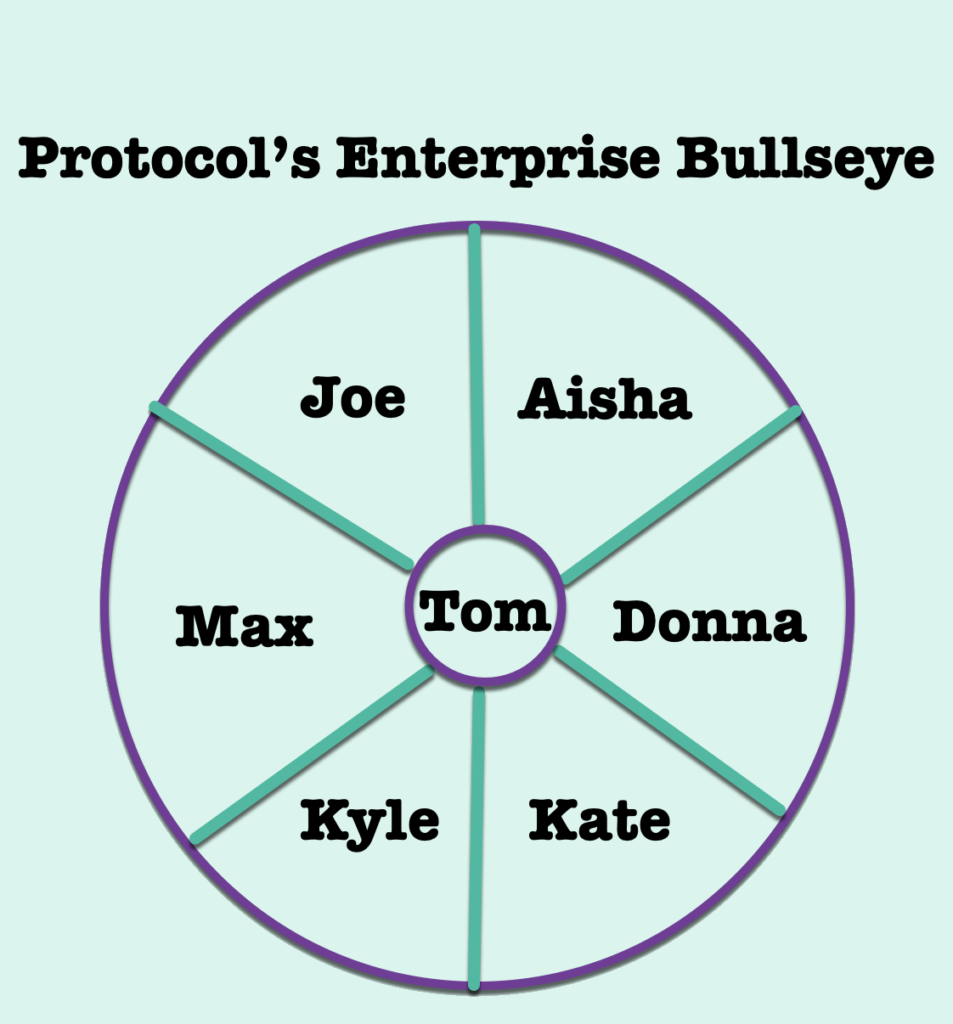 One year ago Tom Krazit Tweeted: "...some personal/Protocol news: I'm now the Enterprise Editor for Protocol | Enterprise, overseeing coverage and planning for a big expansion. We are hiring for five (5!) new enterprise reporters to work with me and @JoePWilliams31..."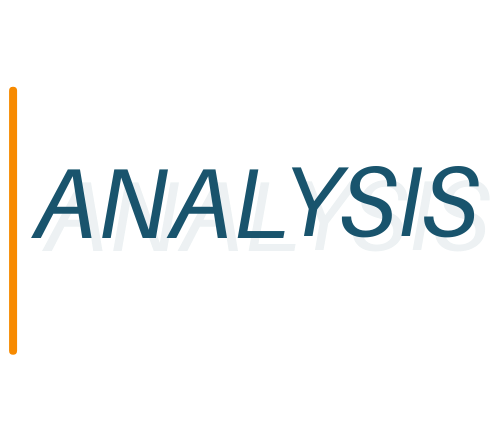 You need to login to view this content. Please Login. Not a Member? Join Us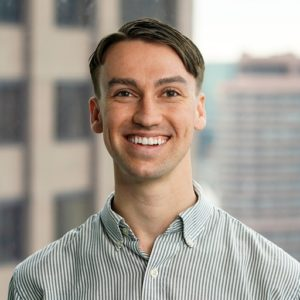 Brody Ford last month succeeded Joe Williams as the Bloomberg tech reporter most likely to write the story you're pitching. Time to get him on the radar.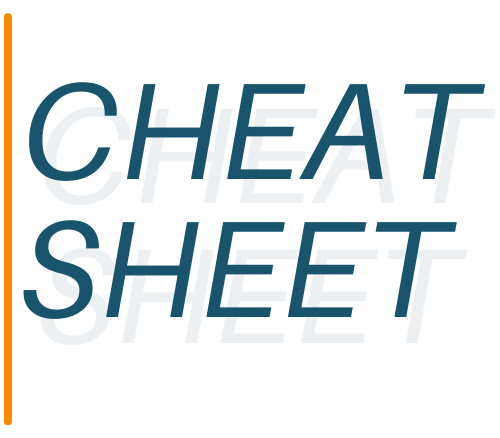 We've updated our 2018 chatbot with this one. This time, far fewer reporters... just ten. Chatbots aren't as new and in general have become just another part of machine learning/AI.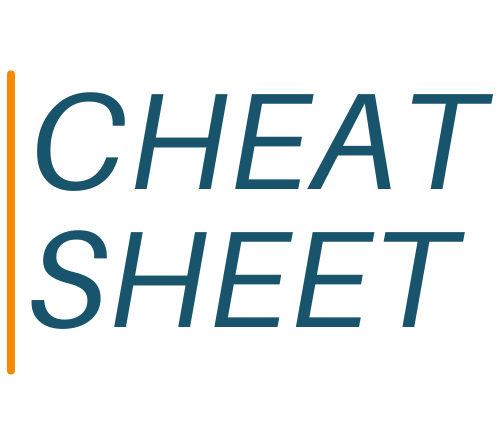 We've given this precious list a full scrubbing. As of Apr. 26, the information on the 150 listed publications is freshly accurate.
Three times the number of SWMS readers clicked on "Double-Digit Drops in Audience for Bloomberg and Six Other Key Titles" than "Protocol, Fortune Audiences Growing Faster Than the Rest." The latter gives away the news, no suspense.
Protocol is hiring a strategic partnerships director to help monetize owner Axel Springer's investments in Protocol Enterprise. So when you or your clients begin budgeting for 2023, be aware that Protocol will be offering new ways to affiliate with the Protocol Enterprise brand.
If our site asks you to log in when you are already logged in, here's what you can do. (1) Log out. (2) Type your login and password into the log-in windows. (3) Click the blue "Log In" button.