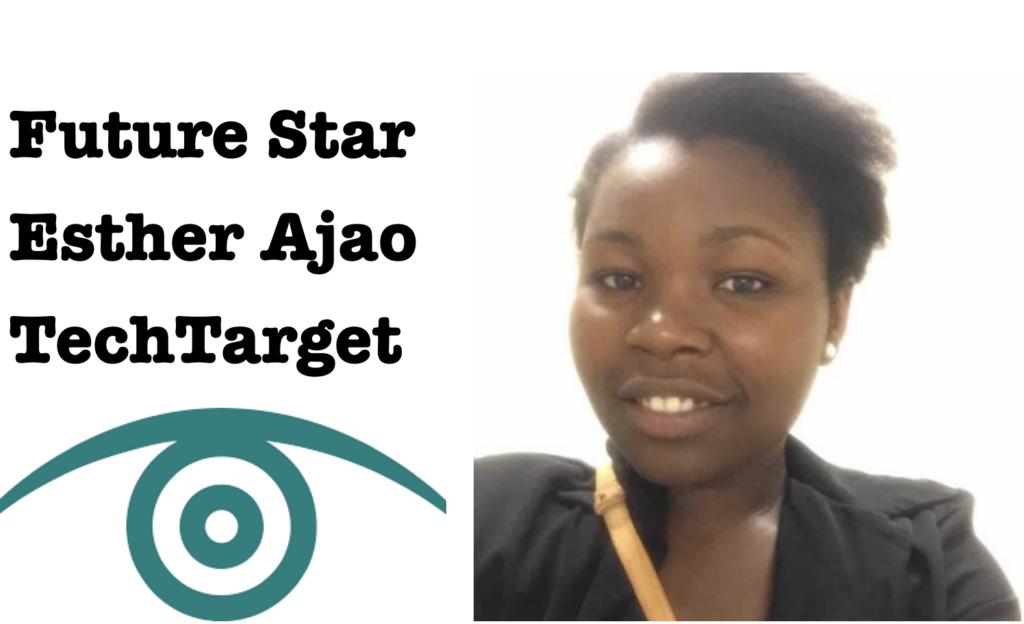 TechTarget news writer Esther Ajao covers AI software and systems for SearchEnterpriseAI and occasionally for SearchCustomerExperience. Until she arrived at TechTarget in Sept. 2021, Esther had valuable internships in the TV business but no tech media experience whatever.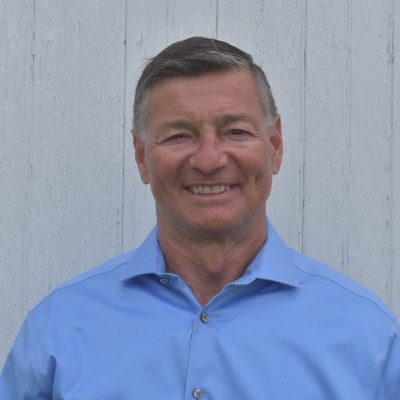 The B2B tech world has a new experience to explore — Constellation Insights from Constellation Research. Its newly hired EIC is Larry Dignan, best known as ZDNet's former EIC, though he spent the past 17 months overseeing content at Celonis.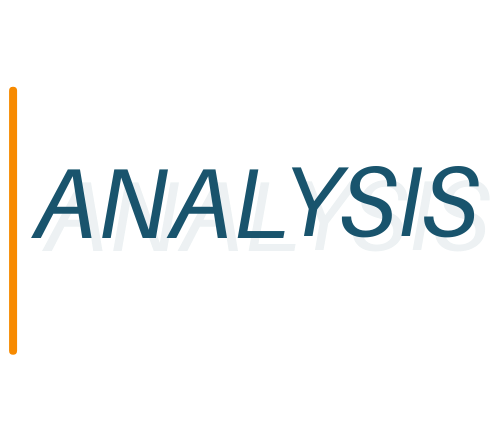 Readers have been asking, "What are publications doing with AI? Will AI start to impact my job [in tech PR]?" Based on our research, the answers are (a) they're not sure yet and (b) not for a very long time.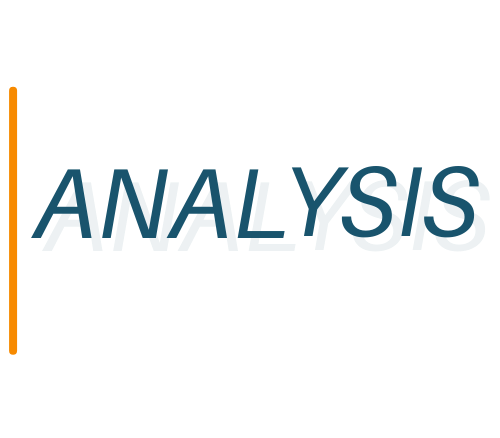 Search platform TechNews last month introduced features that let users spot trends deep within tech editorial. Launched as IT Database in 2007, TechNews is widely used within tech PR to learn who is writing what.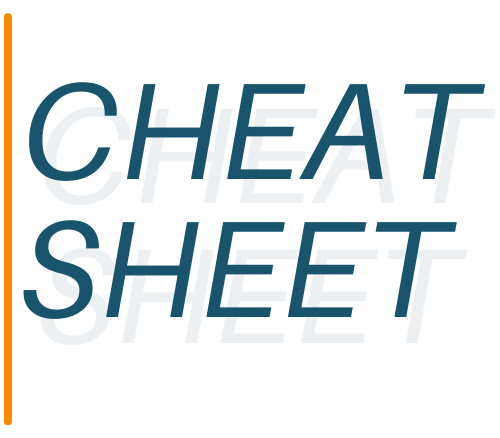 We have 19 of them, many names you know, and more than a few you might not.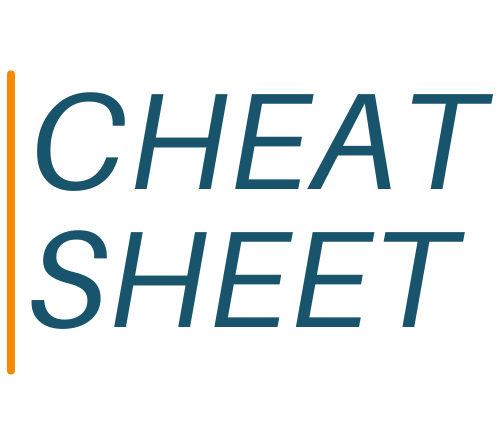 This cheat sheet contains 23 targets ranging from deep-tech to big picture in the world of automotive. EV edit is represented in this list, but only partially.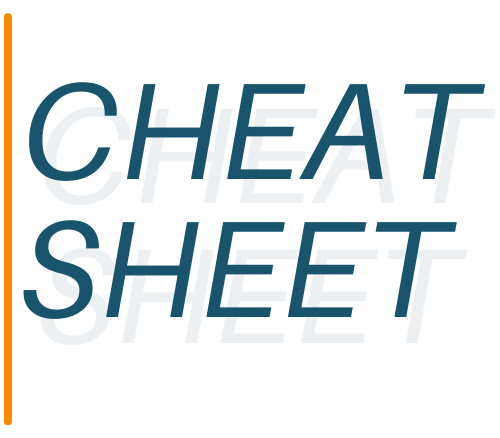 There isn't much financial journalism coming out of Chicago. This shortie cheat sheet is as close as we could come.
A thousand words about The Messenger, a well-funded news startup that had a few challenges out of the gate? Read for yourself (password probably required) with an eye toward whether the NYT's audience is being served.