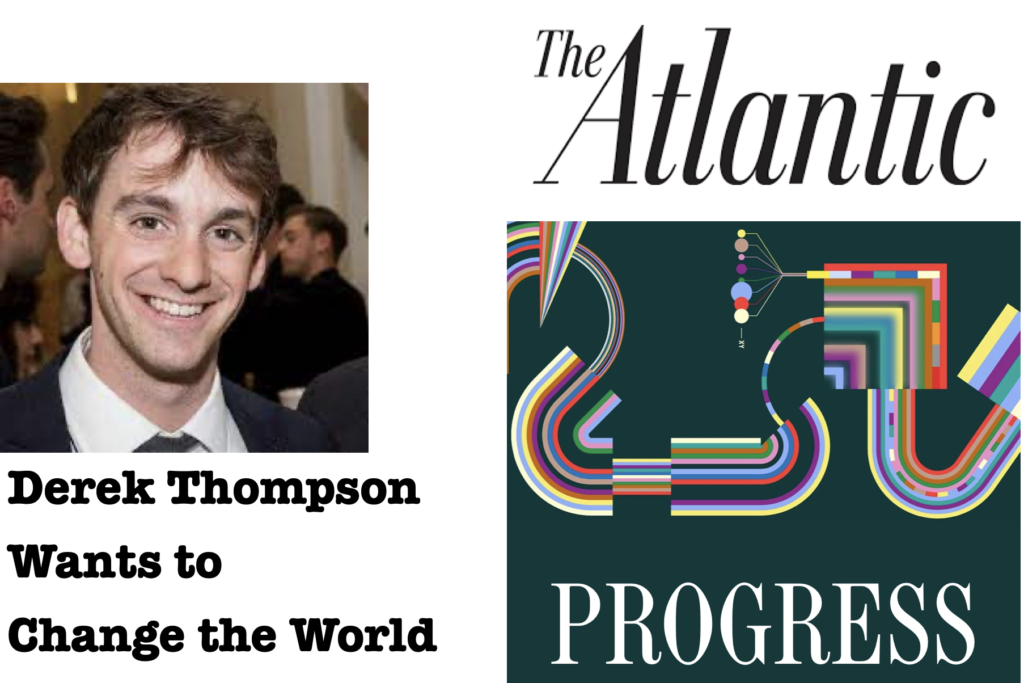 Derek Thompson quite literally works to save the world. A staff writer at The Atlantic, Derek oversees Progress, the 165-year-old publication's most recent editorial franchise -- and perhaps its most important ever.

Fast Company's longest-running franchise, Most Innovative Companies (MIC), has made FC a lot of money since 2008. Candidates pay to apply, with no guarantee they will make the grade.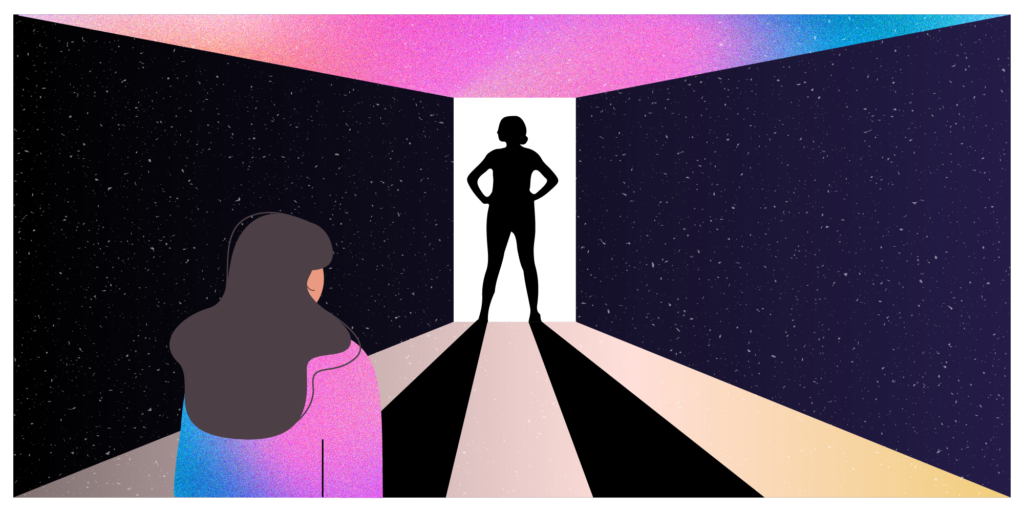 Time again for our semi-annual look at CEO profiles. Who writes them? How do they showcase the big boss as the strong and wise executive worth reading about?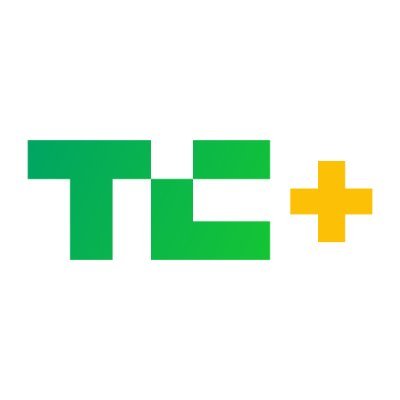 TechCrunch wants to know how TechCrunch+ subscribers like the product, so it has surveyed them. Here are the six screens from the survey, fielded last month. It's good to see TC so solicitous.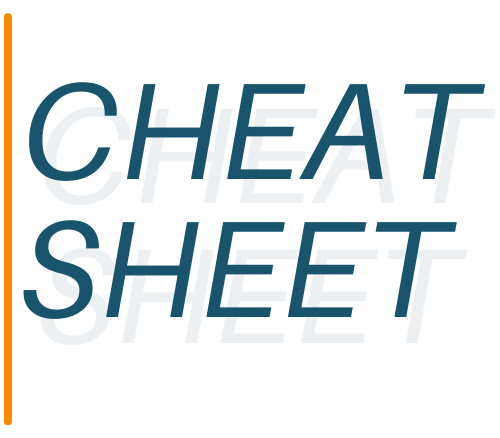 This freshly updated cheat sheet is a bit different than most because multiple reporters within a given publication can and do cover funding rounds. Here's ten of the "usual suspects" and another ten you might not have considered.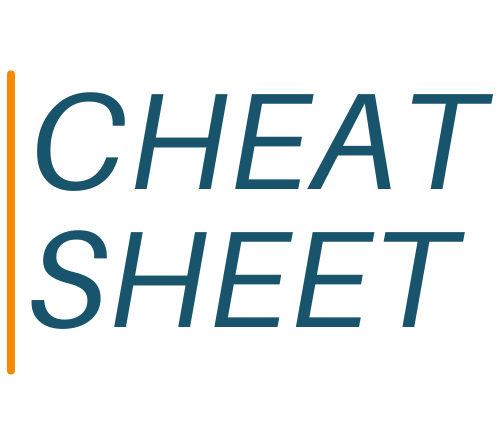 You need to login to view this content. Please Login. Not a Member? Join Us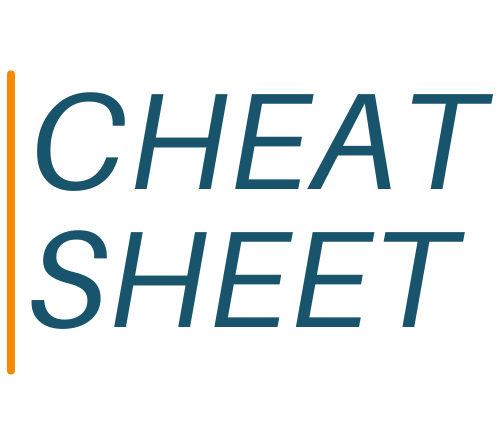 At long last here's a cheat sheet of specialists on wireless infrastructure. There's surprisingly little coverage of this networking niche. About half of the listed titles hail from the UK.
We thank Access Brand Communications, Alloy Marketing, Engage PR and Strange Brew Strategies for renewing their SWMS subscription.
Top open: Brendan Vaughan. Then: pitch advice from Axios; ZDNet logo; Foller.me Twitter tool; SMB targets in Tier 1; Ted Lasso; GMA cheat sheet; Boston-based VC reporters; gifting targets; why Quartz readers renew.
FC is hiring a new assistant editor to oversee contributed content.