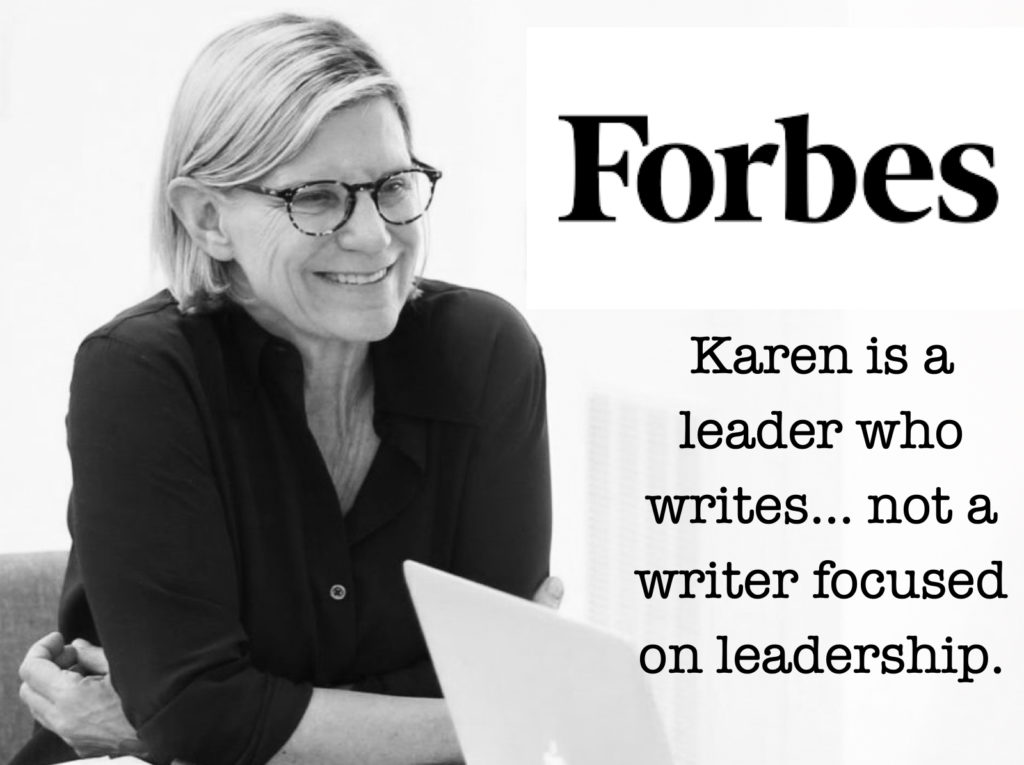 Karen Walker is a consummate management consultant who contributes to Forbes and Fast Company. She thinks differently than journalists do, as you'll see in this revealing Q & A, conducted Oct. 25.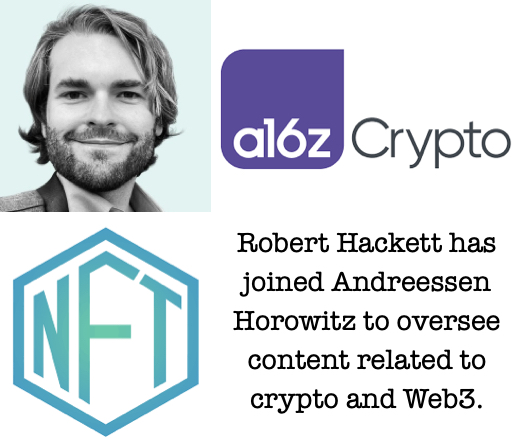 You need to login to view this content. Please Login. Not a Member? Join Us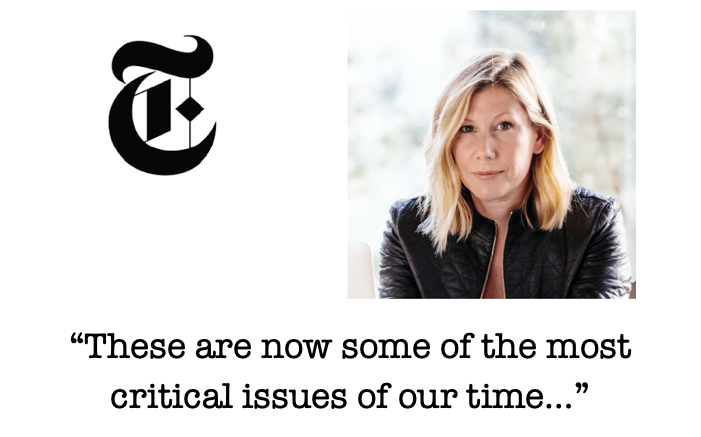 You need to login to view this content. Please Login. Not a Member? Join Us
How is CES being covered this year? The situation is still "clear as mud," as our August head line stated. We've begun hearing from some of the players you care about most, and they will be there in person -- just not at pre-Covid scale, and with more than a little trepidation.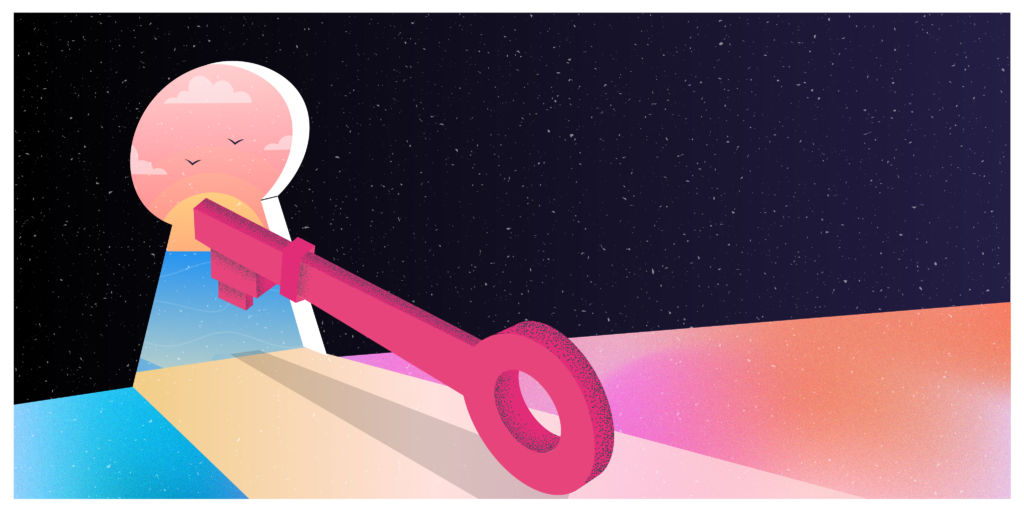 With 2022 a month away, it's time to imagine next year's trends, in a way that lets our subscribers take action whenever possible. Here's our list.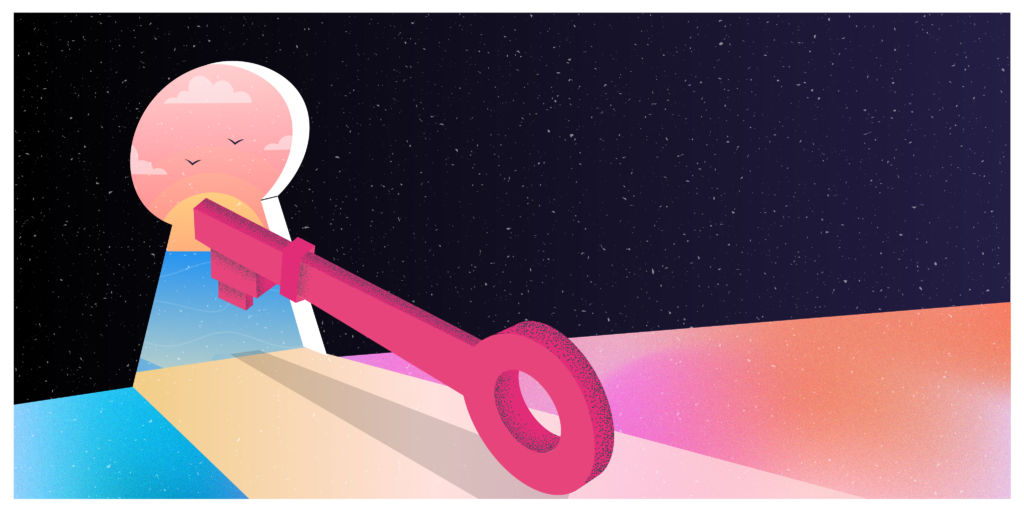 One year ago we fielded eight predictions for 2021. How did we do? Not great, honestly. Let's look at each.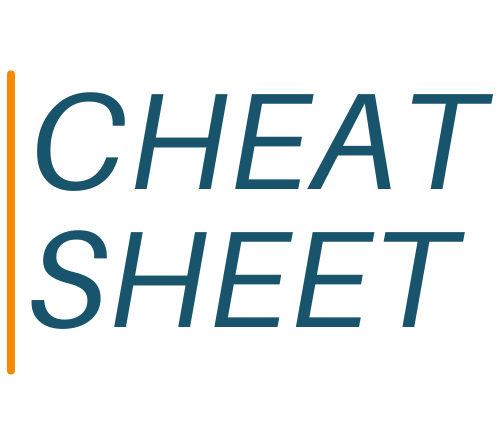 We've updated our list with two Australian pubs that specialize in supply chain topics, and three US-based titles related to personal finance.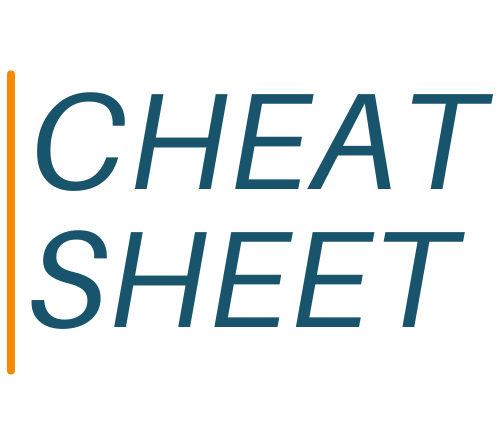 5G is one of those slow boats -- it's been coming and coming... and say what you will, it's being covered more than ever. Here's a list of 15 key reporters in both B2B and B2C.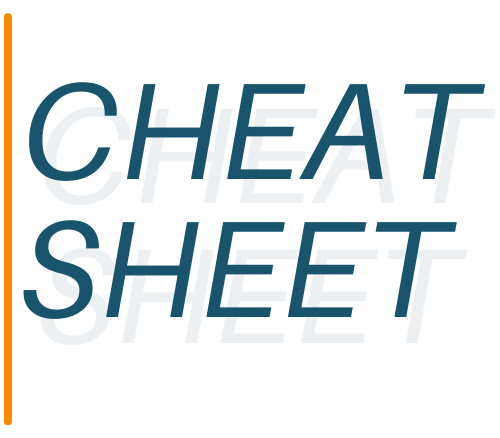 Seven targets for you, useful when you have an agtech client focused on the seeds space.
In our Nov. 30 emailer we stated that Mike Vizard had quit writing in order to oversee Digital CXO. Mike continues to write for Techstrong titles Devops.com and Container Journal, but did quit freelancing for VentureBeat and all other non-Techstrong titles.
Thank you AR PR, The Bulleit Group, Duolingo, Highwire PR, Hotwire Global and Workhuman for renewing your SWMS subscription — we also welcome Coupa as our newest subscriber!