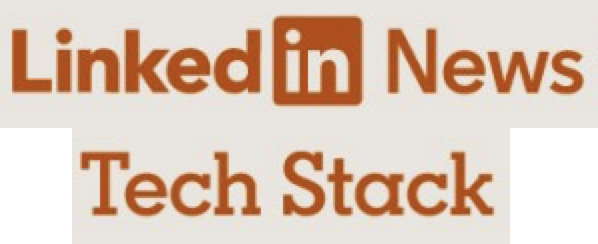 You need to login to view this content. Please Login. Not a Member? Join Us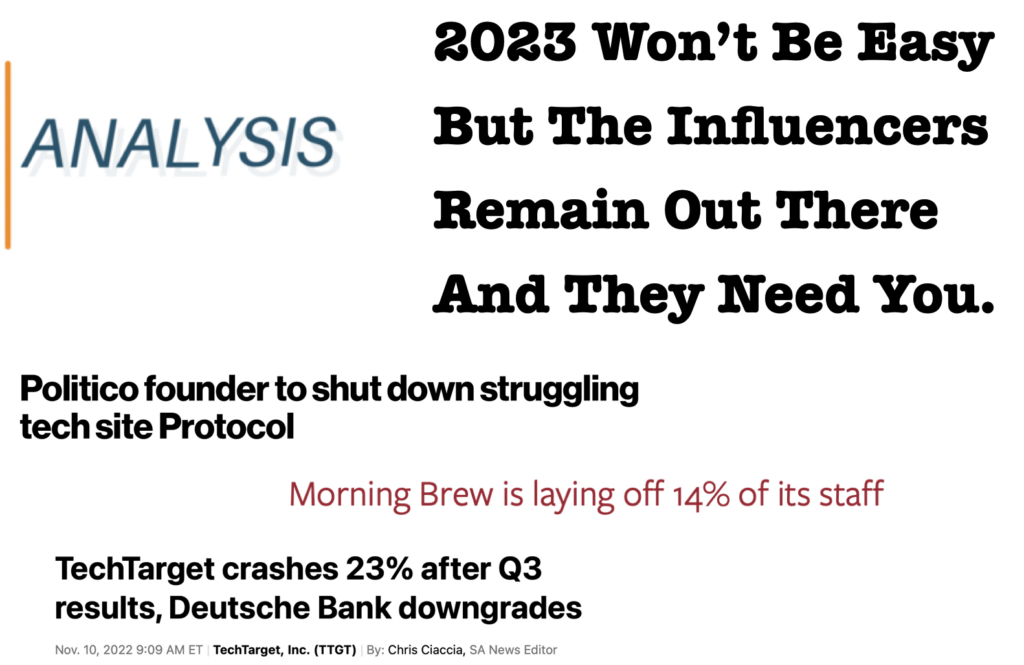 You need to login to view this content. Please Login. Not a Member? Join Us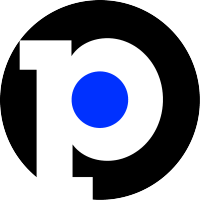 When between jobs, otherwise inaccessible tech editors have the time to explain how they view their own work. When they do, tech PR must take note.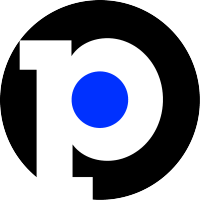 Protocol lasted nearly three years. Such a shame. It was a publication that absolutely, positively should have succeeded. Why didn't it? The official explanation: economic headwinds. Other factors might have been at play.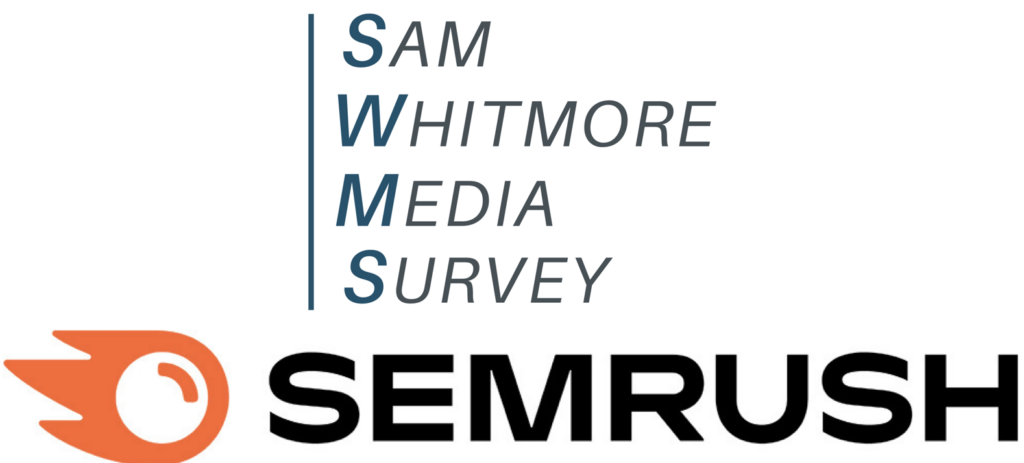 This is the first installment of the SWMS-Semrush Top 15 Index, designed to reveal the 15 most widely-read articles in a given publication over a given month.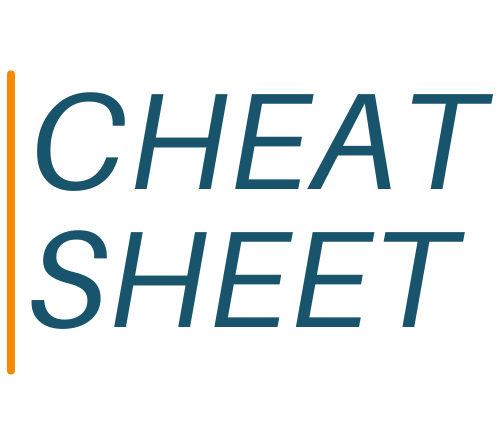 Here's a cheat sheet on a niche within a niche -- smart lighting. (Be sure to check out our updated smart home cheat sheet as well.) We came up with 15 names, mostly trades.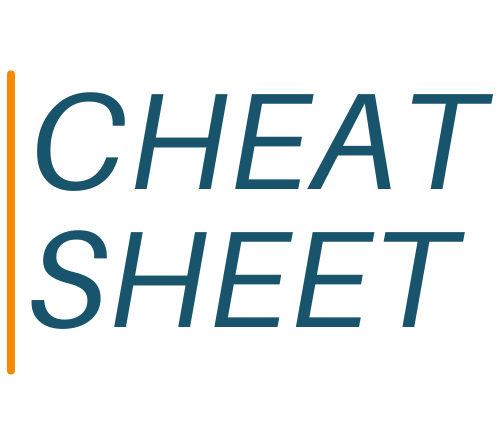 A subscriber recently asked us to search for publications tailored to COOs; another asked about CHRO pubs.
Ellen Chang, freelancer for The Street, Tweets that "I am really impressed with a PR executive and the pitch she sent me. Not only did she get my beat right, she also mentioned being a fellow Boilermaker and talked about basketball season."