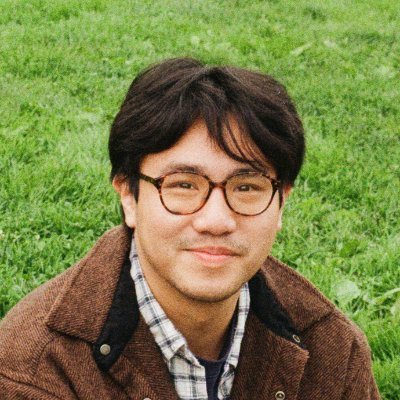 Forbes senior reporter Kenrick Cai chases Series A funding and spotlights fast-rising startups. Upon graduation from Duke University in June 2019, Kenrick joined Forbes as an intern and worked his way up.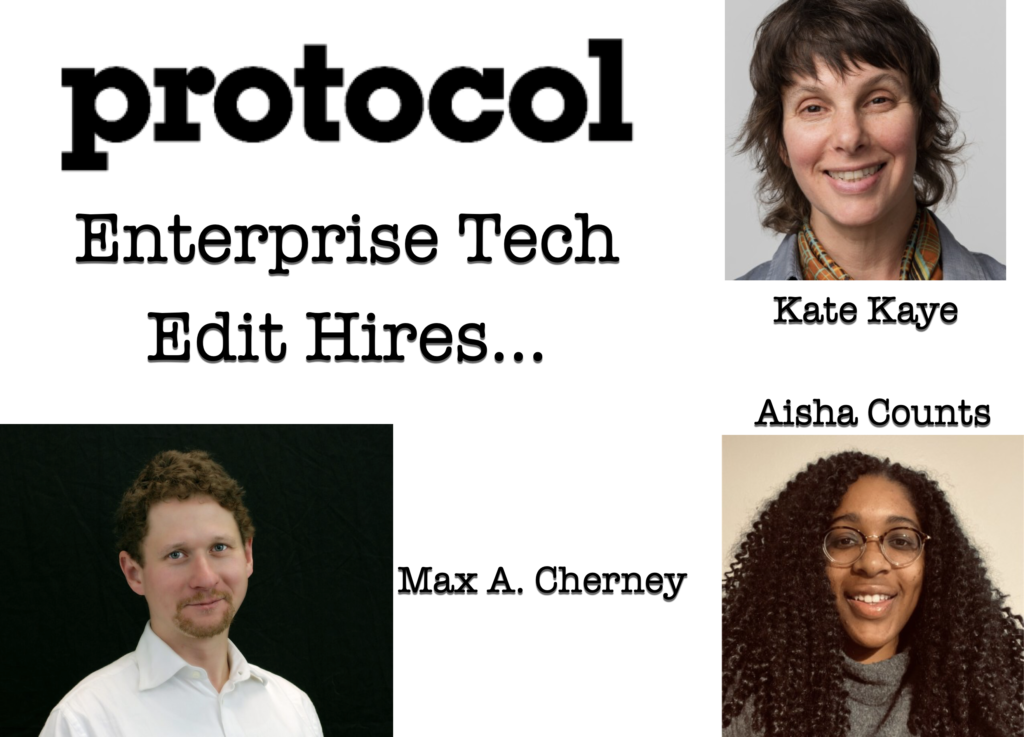 As TechCrunch is to funding news and hot startups, Protocol is to enterprise computing. Last year you couldn't say that, especially after go-to reporter Joe Williams departed for Bloomberg. This year you totally can. Protocol recently hired three enterprise reporters and seeks two more.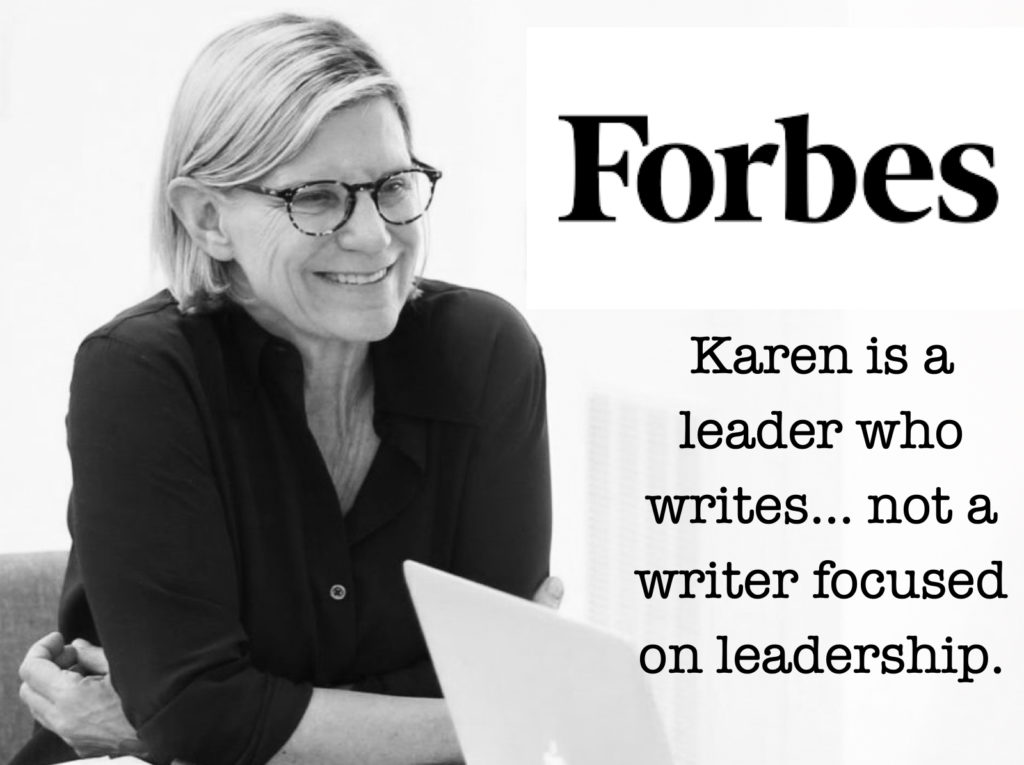 Karen Walker is a consummate management consultant who contributes to Forbes and Fast Company. She thinks differently than journalists do, as you'll see in this revealing Q & A, conducted Oct. 25.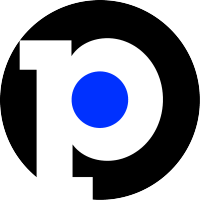 Apart from the new targets, there's much to grasp about Protocol's new investments in enterprise tech edit. In the biggest picture, Protocol owner Axel Springer is investing in Protocol across the board.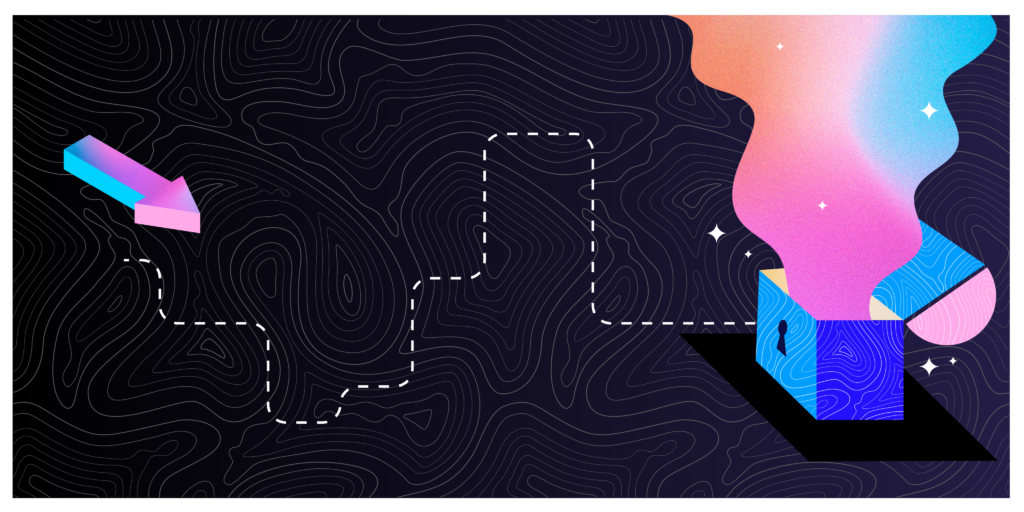 Supply chain editorial will continue long past the December holiday season. Bloomberg and the Financial Times each have run more than 50 articles about the supply chain in December alone -- and few had to do with holiday shopping. Can you get in on some of that action?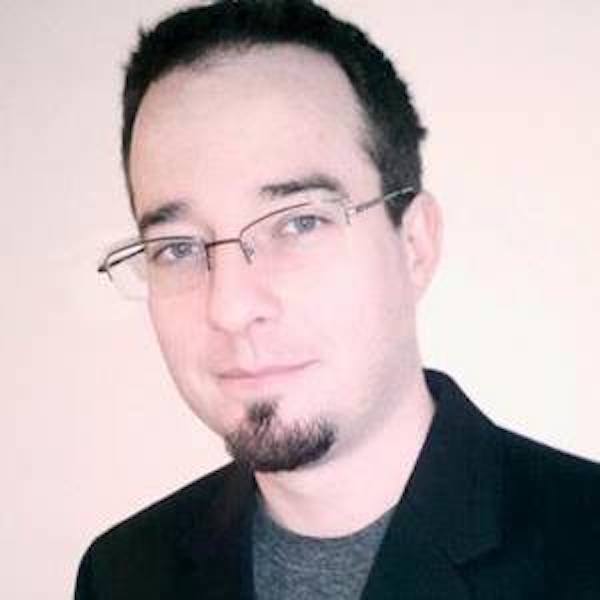 SWMS contributor Bob Scheier writes: A company's Wikipedia entry is often one of the first to come up in response to a Web search, and might get more exposure than its Twitter, Facebook or other social media account.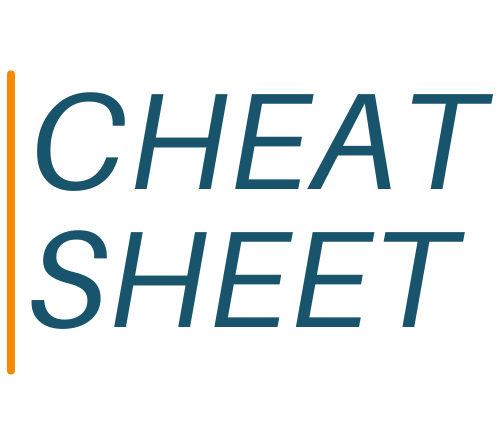 With CES 2022 behind us, now's the time to check in on smart home reporters. We found 14 of 'em, blended in with consumer tech in general. Good hunting in here.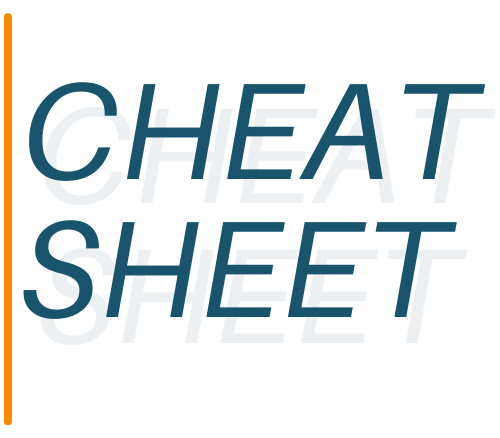 Here are 11 targets who cover no code/low code at least occasionally. There's a lot of overlap with more general devops reporters. There's a good mix of Tier 1 and trades.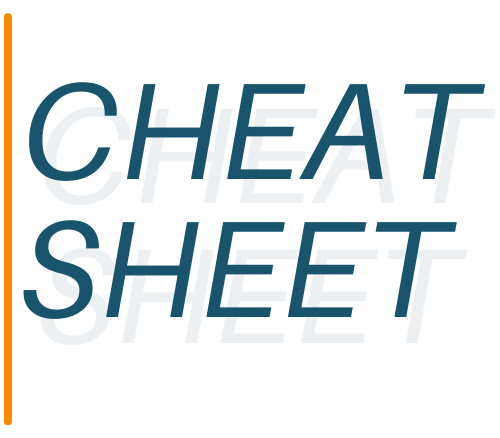 Here's a multi-tab cheat sheet with producers and talent for both Bloomberg Quicktake and Bloomberg Television — the original network. We've got email addresses for everyone, and comment fields to help bring perspective.
Thank you 280Blue, Consort Partners, Norwest Venture Partners and SHIFT Communications for renewing your SWMS subscription. We also welcome Corning and Roam Communications as our newest subscribers!