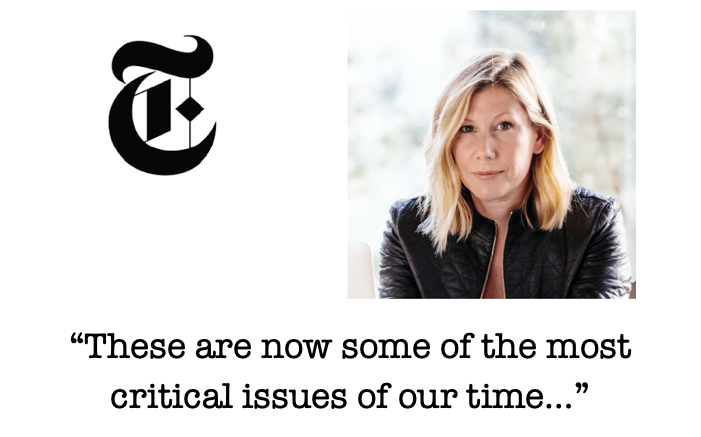 You need to login to view this content. Please Login. Not a Member? Join Us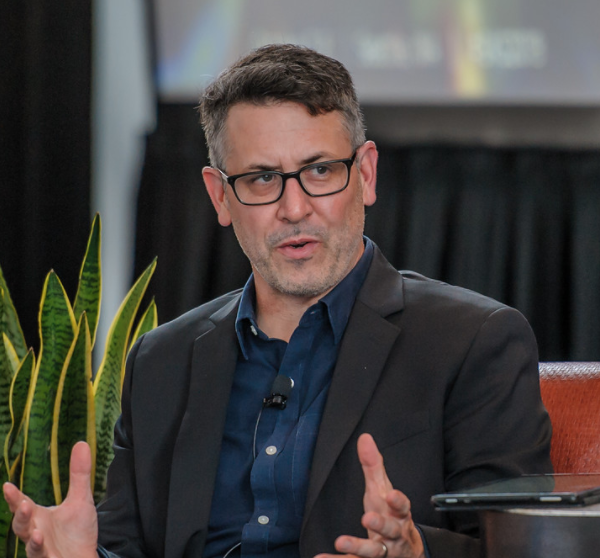 You need to login to view this content. Please Login. Not a Member? Join Us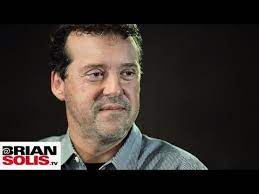 Jon Swartz has reported on tech for more than 30 years. He's a senior reporter for Marketwatch, and someone we can all learn from. Jon shares his latest edit priorities, and a backstory that might inspire your next big idea.
Andreessen Horowitz defines Web3 as "a group of technologies that encompasses blockchain, cryptographic protocols, digital assets, decentralized finance and social platforms." -- CNBC, Oct. 13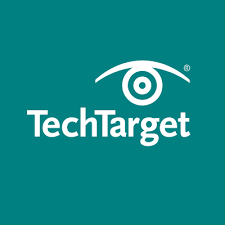 Does TechTarget accept contributed content? The one-word answer is yes -- but it's a bit more complicated than that.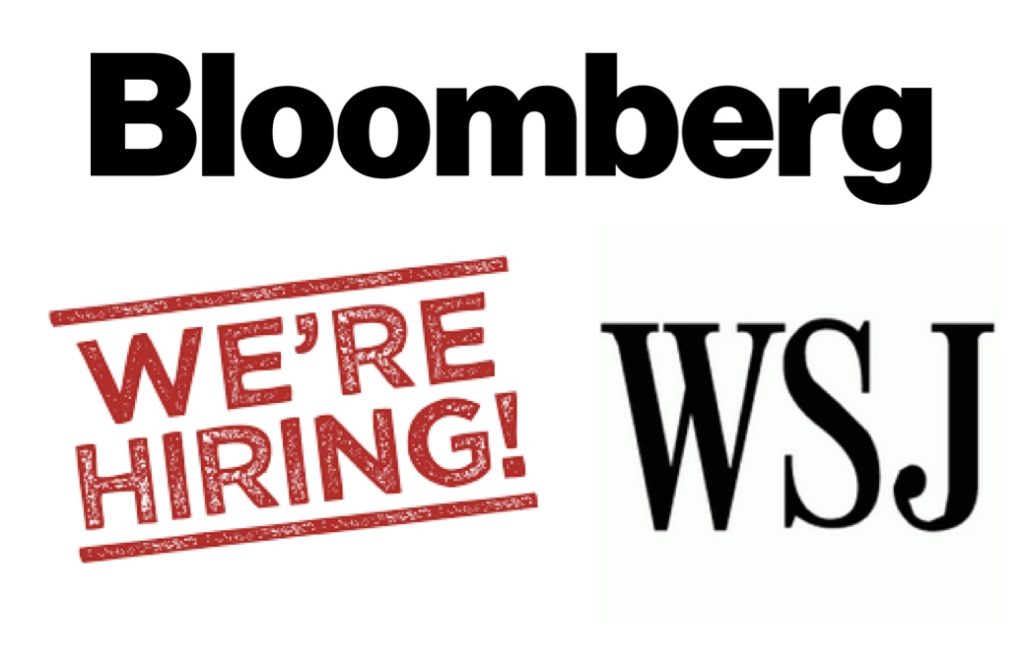 Chances of pitch success are low these days if you've got an enterprise tech story for Bloomberg or the Wall Street Journal.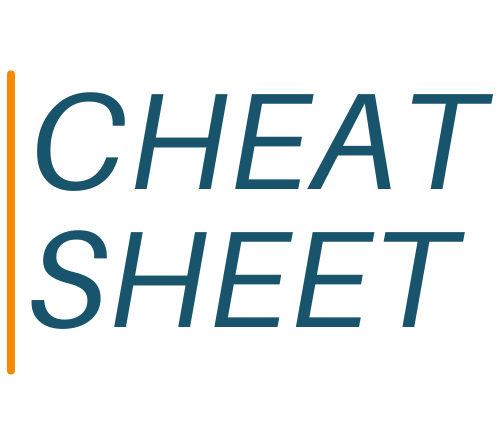 You need to login to view this content. Please Login. Not a Member? Join Us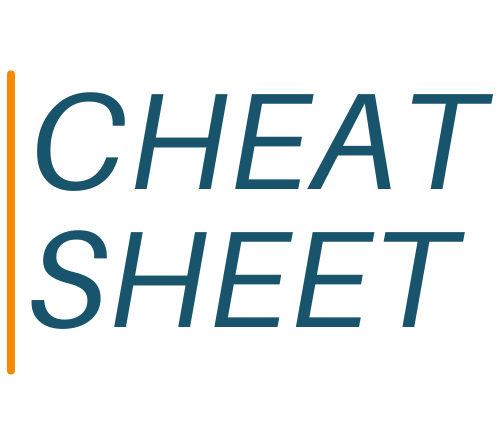 Updated Oct. 16, 2021 -- We've updated our list with a pair of Australian publications that specialize in supply chain topics.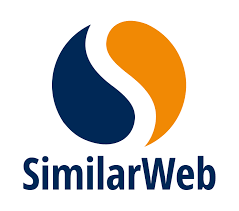 So back in August you got a hit in TechCrunch. At least on desktops/laptops, you reached less than three million American readers. Ars Technica, Axios and Wired would have delivered you more, not to mention the Tier 1s.
You can reach this site either by typing/bookmarking mediasurvey.com or samwhitmore.com
Thank you Dotted Line Communications, Engage PR, Kickstand Communications, Red Lorry Yellow Lorry and Tanis Communications for renewing your SWMS subscription!