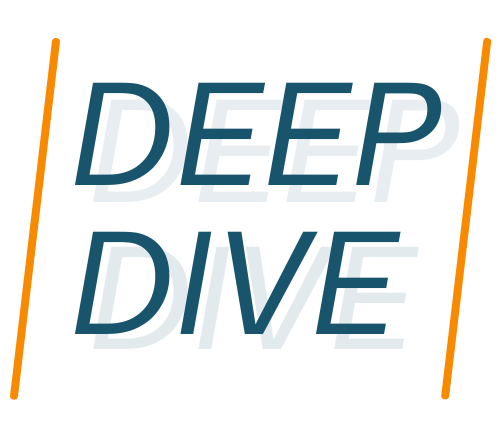 Experienced B2B reporters often can't help turning news stories into analysis, where context and POV shroud the actual news. Not so with TechTarget news writer Esther Ajao, now finishing her first year at SearchEnterpriseAI.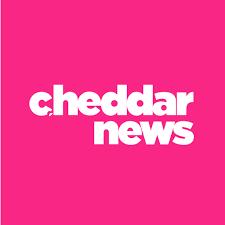 PR pros have a decent shot at placing CEOs in several Cheddar shows. Here's a rundown of them. For contact info, consult our accompanying Cheddar cheat sheet.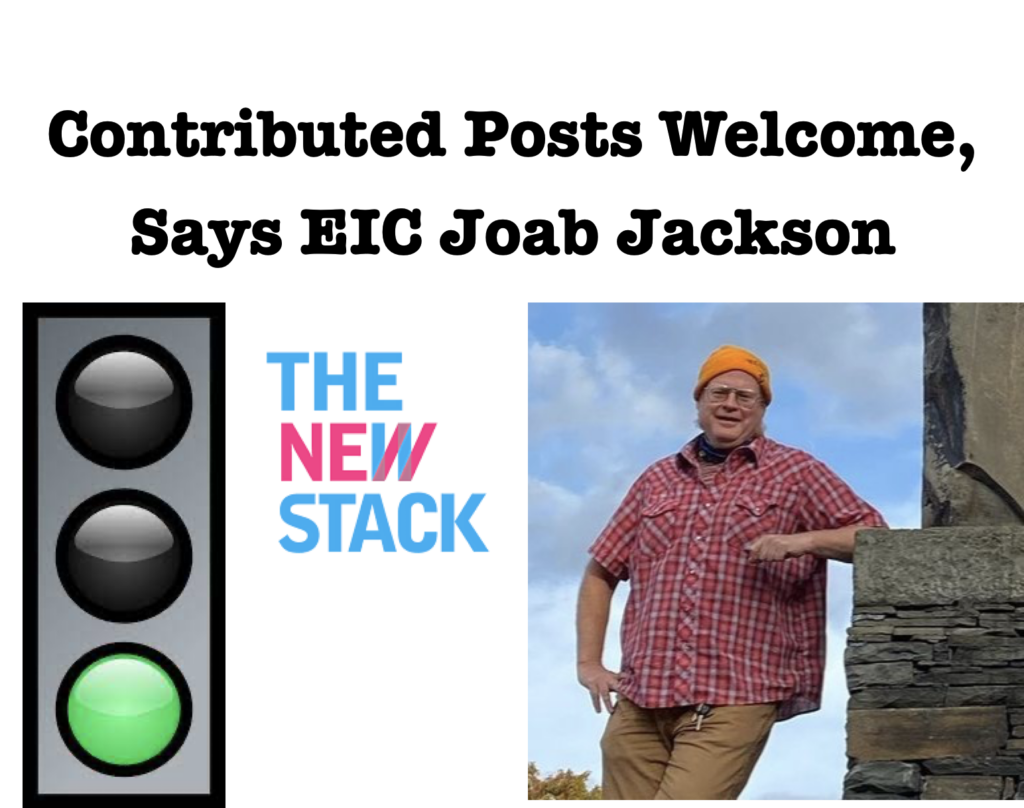 The New Stack (TNS) is accepting contributed posts again. During a months-long hiatus, editors rethought their priorities, and consulted Google Analytics to understand what had resonated.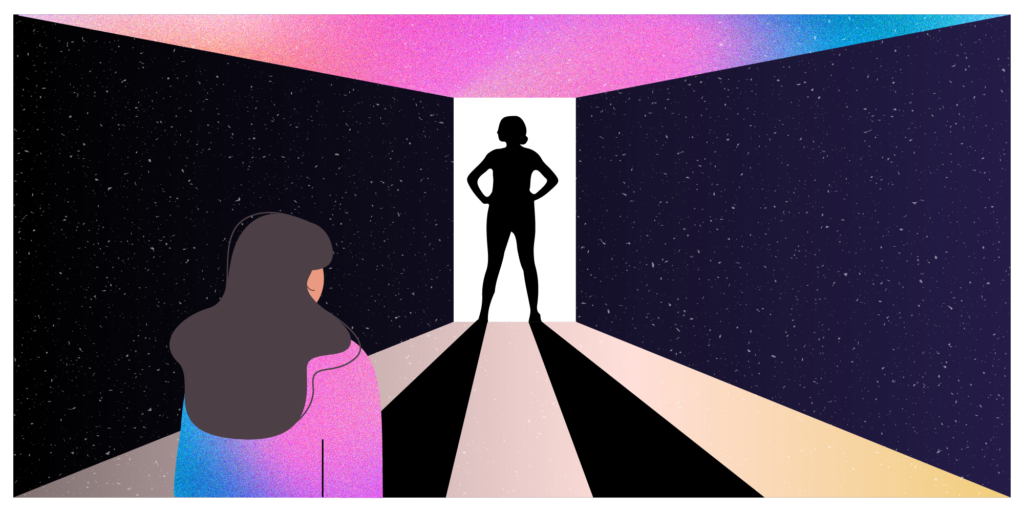 Time again for our semi-annual look at CEO profiles. Who writes them? How do they showcase the big boss as the strong and wise executive worth reading about?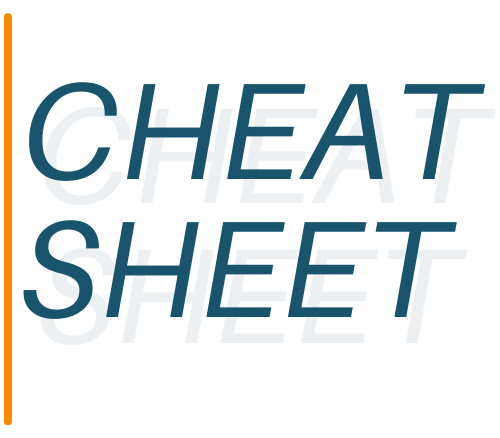 We may be in a crypto winter but coverage of NFTs proceeds apace. This cheat sheet focuses on 14 targets in business titles and trades. We omitted the crypto verticals; dozens of targets populate them and are easy to find.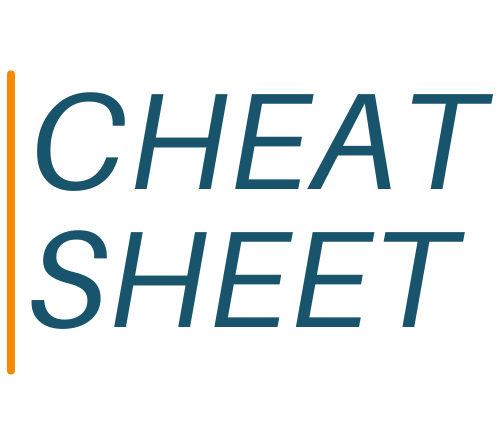 When Bloomberg TV and CNBC seem out of reach, Cheddar might not be. Founded in 2016, Cheddar now employs many dozens. Our easily searchable cheat sheet captures 56 anchors, reporters, producers and much more.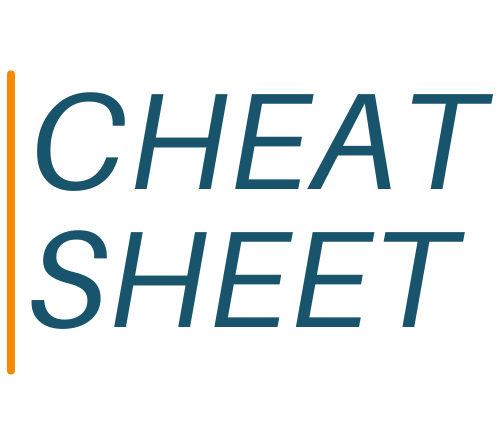 You need to login to view this content. Please Login. Not a Member? Join Us
On LinkedIn and in an email sent here, we're hearing that some PR people might be writing both the Qs and the As in Q&As, and busy, lazy targets are publishing them under their byline. Unconfirmed… but sheesh.
We thank Groshelle PR, LaunchSquad, Mockingbird Communications, Praytell, Songue PR, TNS Media Communications and Wildflowers PR for renewing with us, and welcome RedIron PR, Alight PR and AlertMedia to the SWMS family.