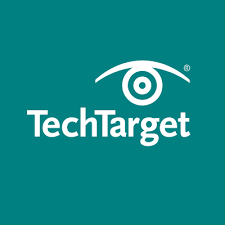 Does TechTarget accept contributed content? The one-word answer is yes — but it's a bit more complicated than that.
Read More »
Where were you in 1981? Perhaps you were just a twinkle back then. Pat Thibodeau was a newspaper reporter in New Britain, Conn. Fifteen years later he moved to Computerworld, where he worked for more than 20 years. Now he reports for TechTarget's HR and ERP verticals, and he believes he's in the right place.
Read More »
Three times the number of SWMS readers clicked on "Double-Digit Drops in Audience for Bloomberg and Six Other Key Titles" than "Protocol, Fortune Audiences Growing Faster Than the Rest." The latter gives away the news, no suspense.
Protocol is hiring a strategic partnerships director to help monetize owner Axel Springer's investments in Protocol Enterprise. So when you or your clients begin budgeting for 2023, be aware that Protocol will be offering new ways to affiliate with the Protocol Enterprise brand.
If our site asks you to log in when you are already logged in, here's what you can do. (1) Log out. (2) Type your login and password into the log-in windows. (3) Click the blue "Log In" button.