Now in its second month, new cloud publication Silverlinings has established itself. Should you approach? Let's first address the mission.
Read More »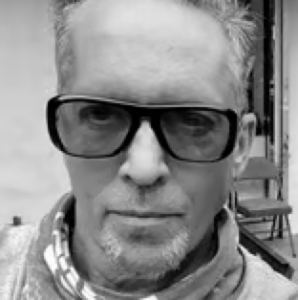 Back about 40 years ago, certain individuals in corporate America started buying PCs in volume. They may have been IT people, or line-of-business executives, or consultants… the job title didn't matter.
Read More »
Twitter blew up yesterday about the WSJ's suggestion that SVB's problems may have stemmed from "diversity demands." Absolutely no one should be surprised by this claim. News Corp. chairman Rupert Murdoch recently installed Emma Tucker as EIC, a Murdoch loyalist brought in to lead WSJ's coverage of the 2024 elections. Says The Guardian: "Tucker will find herself having to work out how to cover a third presidential run by Donald Trump. Murdoch has… cooled on the former president and is warming to Ron DeSantis, the governor of Florida who is expected to challenge Trump for the Republican nomination."
So prepare for an onslaught of woke this and woke that from the WSJ, a publication that isn't what it used to be, no matter how much we wish it otherwise.