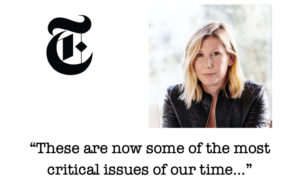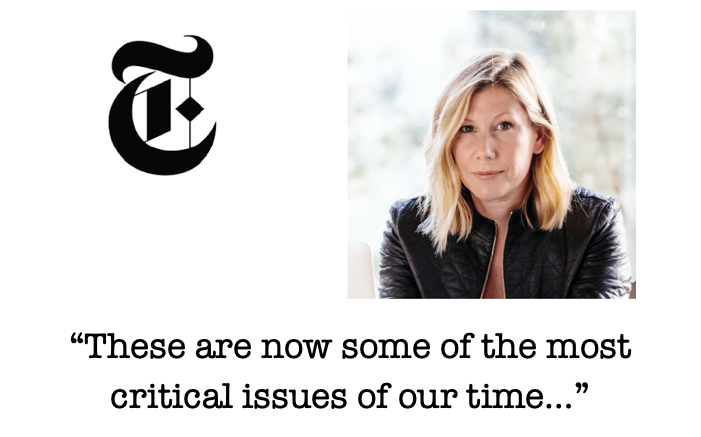 You need to login to view this content. Please Login. Not a Member? Join Us
Read More »
Ransomware is here to stay and both business and trade media will have to assign resources to cover it. The following is a short list — well, maybe not so short — of must-pitch reporters in the space. Many obvious names here, some less so.
Read More »
You can reach this site either by typing/bookmarking mediasurvey.com or samwhitmore.com
Thank you Dotted Line Communications, Engage PR, Kickstand Communications, Red Lorry Yellow Lorry and Tanis Communications for renewing your SWMS subscription!