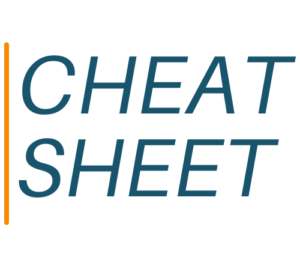 You need to login to view this content. Please Login. Not a Member? Join Us
Read More »
If you've got something to say to ad tech and marketing pros, you'll want to check out Velocitize, a little-known marketing site published by WP Engine Inc. Its new editor, Eileen Smith, is rethinking the publication and is willing to hear from you.
Read More »
Dozens of reporters and bloggers your marketing automation thought leaders should be talking to. Updated June 2018.
Read More »
We thank Access PR, Alloy Marketing, Engage PR, Kickstand Communications, Strange Brew Strategies and Tanis Communications for renewing their SWMS subscription. We also welcome Gradient Ventures as a new subscriber.
Top open: Brendan Vaughan. Then: pitch advice from Axios; ZDNet logo; Foller.me Twitter tool; SMB targets in Tier 1; Ted Lasso; GMA cheat sheet; Boston-based VC reporters; gifting targets; why Quartz readers renew.