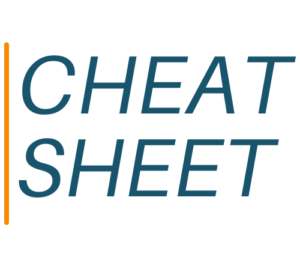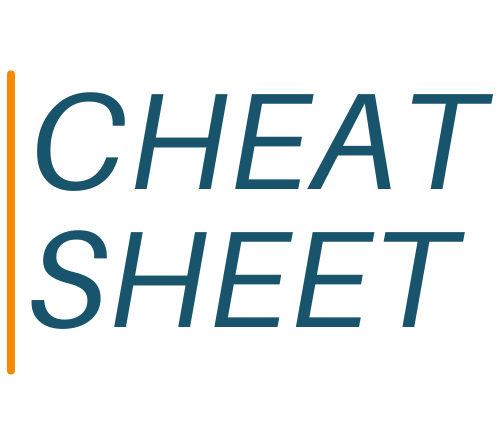 We came up with a grand total of five targets who cover commercial lighting, and even then, not often.
Read More »
Climate change and environment have entire publications dedicated to them — Bloomberg Green, CleanTechnica, others — but nearly all of Tier 1 has at least one beat reporter dedicated to one or both. Our list has grown to 25.
Read More »
You can reach this site either by typing/bookmarking mediasurvey.com or samwhitmore.com
Thank you Dotted Line Communications, Engage PR, Kickstand Communications, Red Lorry Yellow Lorry and Tanis Communications for renewing your SWMS subscription!