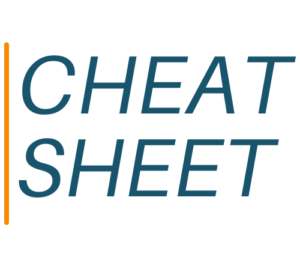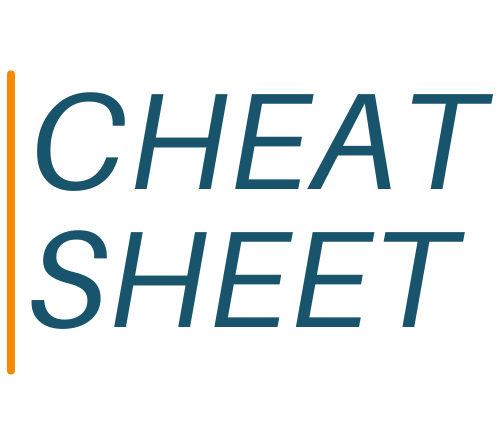 Here is our latest and best list of titles and authors known to produce CEO profiles.
Read More »
Pitching columnists is often wiser than pitching reporters because they don't need third-parties to back up their assertions. If they believe it, they can write it. So we have assembled a list of prominent tech columnists at WSJ, NYT and Bloomberg, current as of June 2021.
Read More »
You can reach this site either by typing/bookmarking mediasurvey.com or samwhitmore.com
Thank you Dotted Line Communications, Engage PR, Kickstand Communications, Red Lorry Yellow Lorry and Tanis Communications for renewing your SWMS subscription!