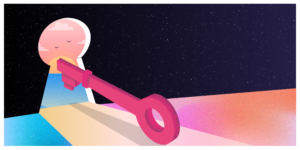 One year ago we fielded eight predictions for 2021. How did we do? Not great, honestly. Let's look at each.
Read More »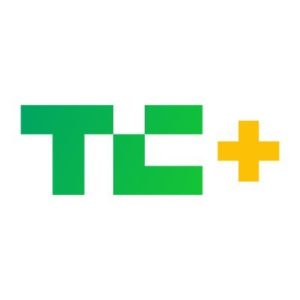 TechCrunch this week retired its Extra Crunch brand, ending what proved to be an interesting 31-month experiment. TC's paid edit product is now called TechCrunch+, only slightly different in composition from its predecessor.
Read More »
Yesterday we saw a comms pro Tweet this: "Seriously, super annoyed with how many of my regular news sites now require a paid subscription to read content. I understand the decision, I do. But I also can't afford to spend $200 per year on 10 different sites. Will prob have a negative effect on my online reading habits…"
Read More »
Three times the number of SWMS readers clicked on "Double-Digit Drops in Audience for Bloomberg and Six Other Key Titles" than "Protocol, Fortune Audiences Growing Faster Than the Rest." The latter gives away the news, no suspense.
Protocol is hiring a strategic partnerships director to help monetize owner Axel Springer's investments in Protocol Enterprise. So when you or your clients begin budgeting for 2023, be aware that Protocol will be offering new ways to affiliate with the Protocol Enterprise brand.
If our site asks you to log in when you are already logged in, here's what you can do. (1) Log out. (2) Type your login and password into the log-in windows. (3) Click the blue "Log In" button.