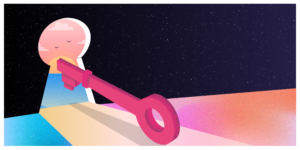 One year ago we fielded eight predictions for 2021. How did we do? Not great, honestly. Let's look at each.
Read More »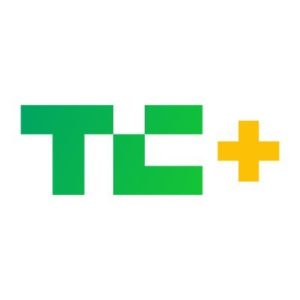 TechCrunch this week retired its Extra Crunch brand, ending what proved to be an interesting 31-month experiment. TC's paid edit product is now called TechCrunch+, only slightly different in composition from its predecessor.
Read More »
Twitter blew up yesterday about the WSJ's suggestion that SVB's problems may have stemmed from "diversity demands." Absolutely no one should be surprised by this claim. News Corp. chairman Rupert Murdoch recently installed Emma Tucker as EIC, a Murdoch loyalist brought in to lead WSJ's coverage of the 2024 elections. Says The Guardian: "Tucker will find herself having to work out how to cover a third presidential run by Donald Trump. Murdoch has… cooled on the former president and is warming to Ron DeSantis, the governor of Florida who is expected to challenge Trump for the Republican nomination."
So prepare for an onslaught of woke this and woke that from the WSJ, a publication that isn't what it used to be, no matter how much we wish it otherwise.