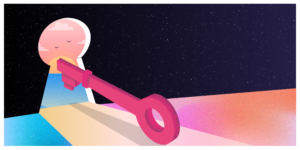 One year ago we fielded eight predictions for 2021. How did we do? Not great, honestly. Let's look at each.
Read More »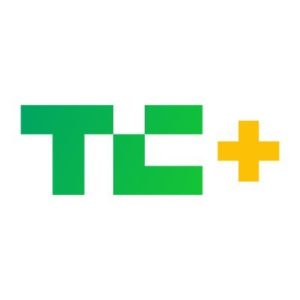 TechCrunch this week retired its Extra Crunch brand, ending what proved to be an interesting 31-month experiment. TC's paid edit product is now called TechCrunch+, only slightly different in composition from its predecessor.
Read More »
Yesterday we saw a comms pro Tweet this: "Seriously, super annoyed with how many of my regular news sites now require a paid subscription to read content. I understand the decision, I do. But I also can't afford to spend $200 per year on 10 different sites. Will prob have a negative effect on my online reading habits…"
Read More »
Thank you 280Blue, Consort Partners, Norwest Venture Partners and SHIFT Communications for renewing your SWMS subscription. We also welcome Corning and Roam Communications as our newest subscribers!