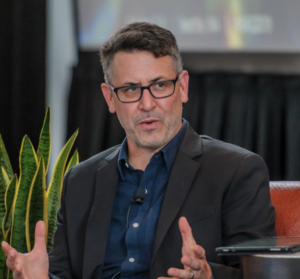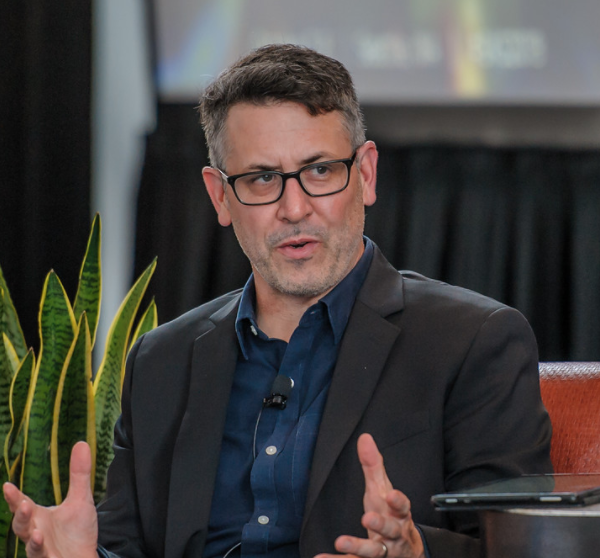 You need to login to view this content. Please Login. Not a Member? Join Us
Read More »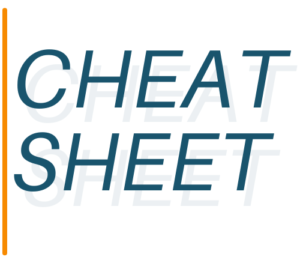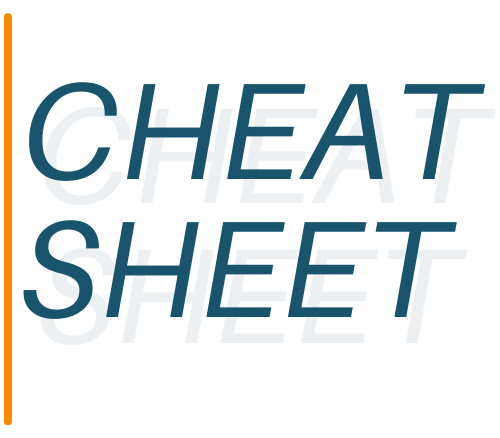 Podcasts are ideal for near-future topics where vanguard products/services are here today if you know where to look, but not anywhere near mainstream. The future of food is definitely one of those topics. Here are nine "future of food" podcasts with all the relevant links and lots of contact info, where available.
Read More »
You can reach this site either by typing/bookmarking mediasurvey.com or samwhitmore.com
Thank you Dotted Line Communications, Engage PR, Kickstand Communications, Red Lorry Yellow Lorry and Tanis Communications for renewing your SWMS subscription!