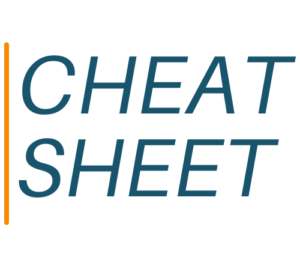 A subscriber recently asked us to search for publications tailored to COOs; another asked about CHRO pubs.
Read More »
You send us lots of rejected contributed content, asking what went wrong. Sometimes we can spot a path forward, but it's heartbreaking to hear that "the client wants it written this way" or "this has already been approved." That's why this week we studied nine sets of contributed content guidelines from top edit targets and packaged what we think is their most valuable advice.
Read More »
Twitter blew up yesterday about the WSJ's suggestion that SVB's problems may have stemmed from "diversity demands." Absolutely no one should be surprised by this claim. News Corp. chairman Rupert Murdoch recently installed Emma Tucker as EIC, a Murdoch loyalist brought in to lead WSJ's coverage of the 2024 elections. Says The Guardian: "Tucker will find herself having to work out how to cover a third presidential run by Donald Trump. Murdoch has… cooled on the former president and is warming to Ron DeSantis, the governor of Florida who is expected to challenge Trump for the Republican nomination."
So prepare for an onslaught of woke this and woke that from the WSJ, a publication that isn't what it used to be, no matter how much we wish it otherwise.