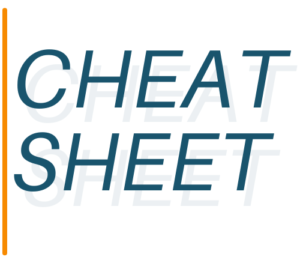 You need to login to view this content. Please Login. Not a Member? Join Us
Read More »
Here's a list of 17 targets who cover EV technology, specifically batteries. Most work for non-US pubs, but there are a few top US titles represented in the list.
Read More »
Protocol is hiring a strategic partnerships director to help monetize owner Axel Springer's investments in Protocol Enterprise. So when you or your clients begin budgeting for 2023, be aware that Protocol will be offering new ways to affiliate with the Protocol Enterprise brand.
A subscriber of ours was considering advertising in Engadget. She couldn't get anyone to respond to email or phone calls. We tried to help with InMail on LinkedIn. Finally we Tweeted at them. Still nothing. Can business really be that good at Engadget?
If our site asks you to log in when you are already logged in, here's what you can do. (1) Log out. (2) Type your login and password into the log-in windows. (3) Click the blue "Log In" button.