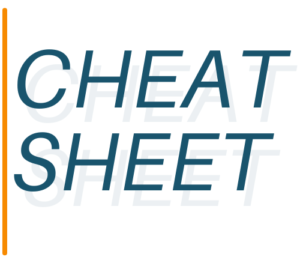 Seven targets for you, useful when you have an agtech client focused on the seeds space.
Read More »
Agricultural technology has emerged as a beat in its own right, after being nestled within clean/green tech for a decade or so. Here's a list of 15 targets, comprising trades and verticals and an occasional Tier 1.
Read More »
So 1/5 of The Verge and 1/5 of Vox, and the other titles, now belong to the publisher of Rolling Stone and Women's Wear Daily. Interesting deal and a nice scoop from the NYT.