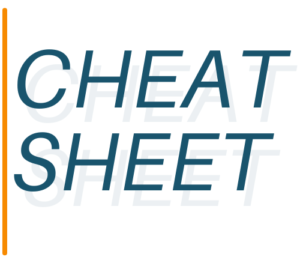 Seven targets for you, useful when you have an agtech client focused on the seeds space.
Read More »
Agricultural technology has emerged as a beat in its own right, after being nestled within clean/green tech for a decade or so. Here's a list of 15 targets, comprising trades and verticals and an occasional Tier 1.
Read More »
Angus hasn't written since May 5. Where'd he go?
If our site asks you to log in when you are already logged in, here's what you can do. (1) Log out. (2) Type your login and password into the log-in windows. (3) Click the blue "Log In" button.
Many thanks to Boca Communications, Ink Communications, Nectar Communications and Speakeasy Strategies for renewing their SWMS subscription. We also welcome Montner Tech PR and Wireside Communications as our newest subscribers!