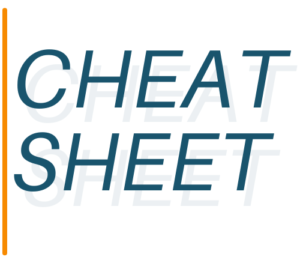 Seven targets for you, useful when you have an agtech client focused on the seeds space.
Read More »
Agricultural technology has emerged as a beat in its own right, after being nestled within clean/green tech for a decade or so. Here's a list of 15 targets, comprising trades and verticals and an occasional Tier 1.
Read More »
A thousand words about The Messenger, a well-funded news startup that had a few challenges out of the gate? Read for yourself (password probably required) with an eye toward whether the NYT's audience is being served.