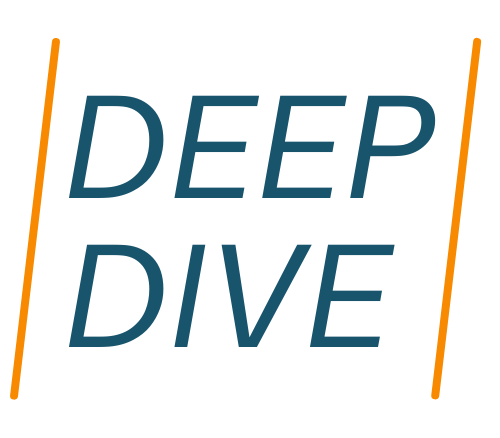 So you have all this contact info on LinkedIn News. What can you do with it?
Play the long game with it. Build relationships.
"That is weak tea," you say.
Well, there's a few pitch pathways listed below. Overall, to the chagrin of article-placers, LinkedIn News is in the conversation business. LinkedIn News EIC (and architect) Dan Roth gave two solid interviews to Insider earlier this year. Here's the gist (boldface is ours):
"The idea is to provide people with information that they didn't know yet, or might not necessarily have realized is important… and then getting them to talk…"
Take a close look at our LinkedIn News cheat sheet. In the "current role" field, this focus on conversation appears time and again.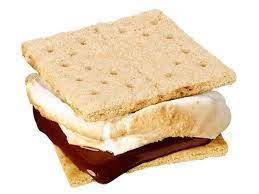 Yes, you can send a pitch to Jessi Hempel or Caroline Fairchild, and you may get a polite response — even some traction. Overall, it's best to look at LinkedIn News as one big campfire, where everyone sits around with the S'mores and savors the conversation. Many LinkedIn News editors do what you do — converse whenever they can with top reporters. LinkedIn News wants a heads-up on conversation-starter stories, and most reporters are thrilled when LinkedIn News amplifies their work.
So with that cautionary note out of the way, here's the LinkedIn News landscape. Happy hunting.
***
Daily News Vehicles
The Daily Rundown is a digest of top news stories that could drive discussions. No real pitch opportunity here. Same for the Evening Wrap-Up… in video format, not text.
Newsletters
Working Together is a weekly newsletter presented by Caroline Fairchild. The focus is on gender and fairness in the workplace. Subscriber count: more than 285,000. This is a definite pitch opp.
Workforce Insights is a weekly newsletter written by edit industry veteran George Anders. The mission: "Insights about the U.S. economy and today's job outlook, powered by LinkedIn's unique data resources." Closed shop, not a pitch opp.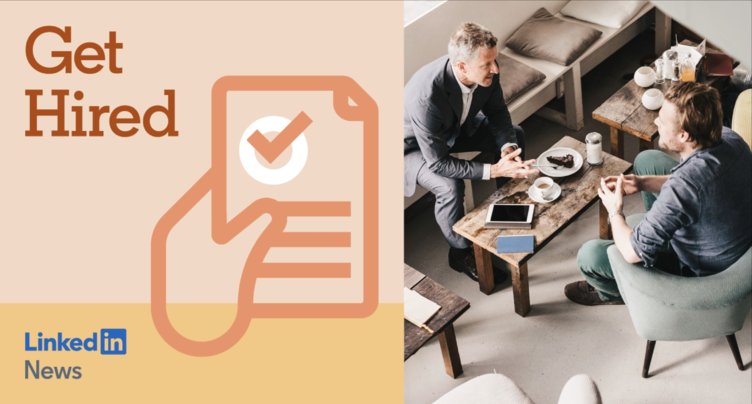 Get Hired is a weekly newsletter focused on getting you hired. Contact is Andrew Seaman. Subscriber count: almost 900,000. This audience is larger than many publications. Content is super-general and timeless, e.g. "How to Succeed in a Job Interview." Being so "common-denominator," this is a marginal pitch opp.
Next Play is a weekly newsletter featuring interviews with athletes about their careers outside of sports. Joseph Milord edits. Freshly introduced… only 25,000 subscribers so far but this will rise. Pitch opp if you fit the niche.
Podcasts
Hello Monday is a podcast and weekly newsletter on the future of work. Host: Jessi Hempel. Big focus on interviews, mostly with women. More than a quarter-million subscribers. Pitch opp.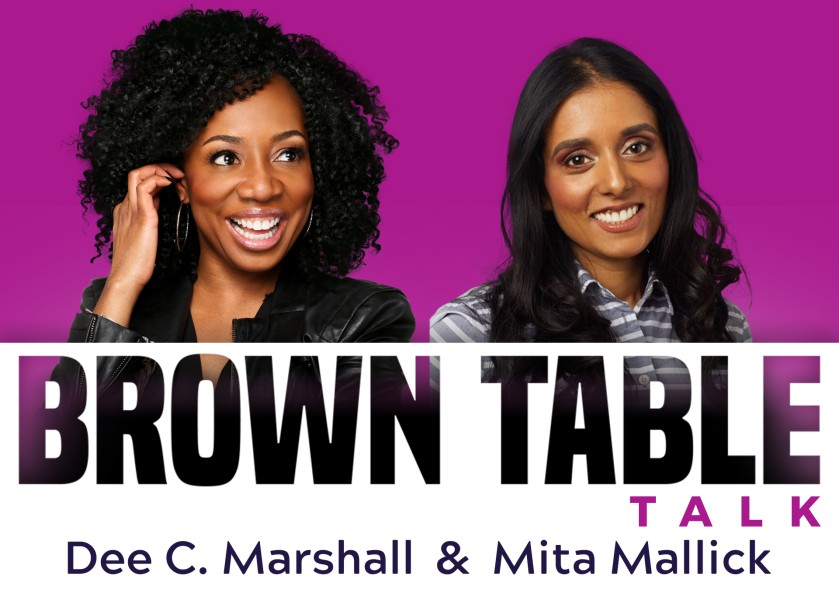 The Brown Table Talk podcast is co-hosted by Dee C. Marshall and Mita Mallick. It's freshly launched, with north of 15,000 subscribers after just ten podcasts. DEI-themed, micro-aggressions and how to cope. This one will be big. Pitch opp.
Lists and Research
Here's a list of LinkedIn Lists. Not exactly pitchable, but by all means subscribe to the pages and follow any LinkedIn news editors listed as involved in the research.
The 50 best workplaces to grow your career in the U.S. (overseas versions too)
LinkedIn Top Companies: the best places for professionals to grow their careers and develop skills
The LinkedIn Workforce Report is a monthly report on employment trends in the U.S. workforce. It's divided into two sections: a National section that provides insights into hiring and migration trends across the country, and a City section that provides insights into localized employment trends in 20 of the largest U.S. metro areas
29 Big Ideas that will shape 2022 (annual predictions) Author: Scott Olster
LinkedIn Top Voices: Meet the professionals you should be following to stay ahead at work and beyond
LinkedIn Top Voices: Next Gen – The 10 creators to follow Author: Gianna Prudente
LinkedIn Jobs on the Rise 2022: The 25 U.S. roles that are growing in demand